Fancifool! KIDS with Ananda Bena-Weber
Saturday, June 17, 2023 | 2:00 p.m.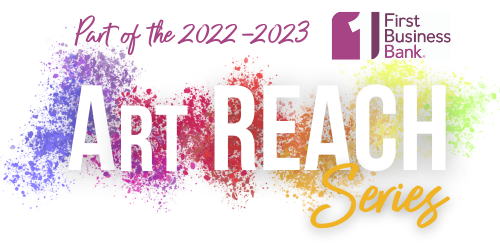 Join the Fancifool! gang to learn new things! Let's use our imagination to think of the world we want to see, what we want to be when we grow up, and learn about the environment and how we can help. By standing up to bullies, by being kind, by being smart and trying our best, we can make the world a fun and happy place to be, together!
Tickets: $29
Prices are inclusive of tax, facility, and ticketing fees.