Fancifool! with Ananda Bena-Weber
Friday, June 16, 2023 | 7:30 p.m.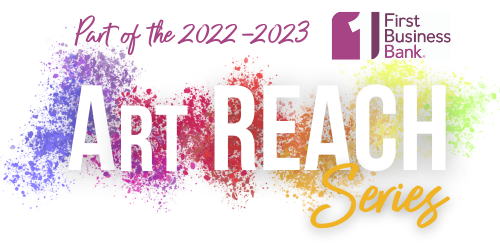 Fancifool! is the hilarious, heart-warming, thought-provoking show about LOVE! This award-winning 12-character solo show features dancing, singing, mime, clown, HD film and edgy social commentary. Based on real stories from the lives of real New Yorkers, Fancifool! helps us remember that no matter how different we may feel on the outside, in our hearts, we are all connected by love!
Tickets: $29 | 32 Suite Seats: $35
Prices are inclusive of tax, facility, and ticketing fees.