Six Appeal Vocal Band
Package
Buy Package
Select tickets for 3 subscription shows in the 2022-2023 season and save up to 15% off your purchase!
*Does not include The Four Phantoms in Concert
Buy Package
Select tickets for 4 subscription shows in the 2022-2023 season and save up to 15% off your purchase!
*Does not include The Four Phantoms in Concert
Thursday, February 23, 2023 | 7:30 p.m.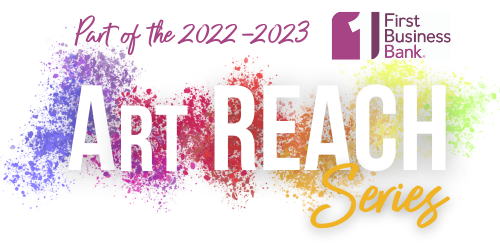 Sponsored by Triangle Manufacturing Company

Six Appeal is a two-time world champion vocal group based across the United States.
Six Appeal has a passion for sharing their love of a cappella music with every audience. What started as a collegiate hobby in 2006 has transformed into a world-wide, award-winning a cappella phenomenon. With the introduction of their first female members, Six Appeal has launched into the new decade with a wider range of songs, talent, and voices expanding their influence across the genre.
Tickets: $29 | 32 Suite Seats: $35

Prices are inclusive of tax, facility, and ticketing fees.